STVV | Stayen
Sint-Truiden relishes football.
A day out in Haspengouw is really fun when you attend a soccer game in Stayen, the STVV stadion. The soccer team of Sint-Truiden plays its games since 1927 at the legendary stadion of Stayen.
You can book a guided tour with juicy stories in the football stadion.
Duration: 90 min.
Price: 10 euro pp
Reservation: info@stayen.com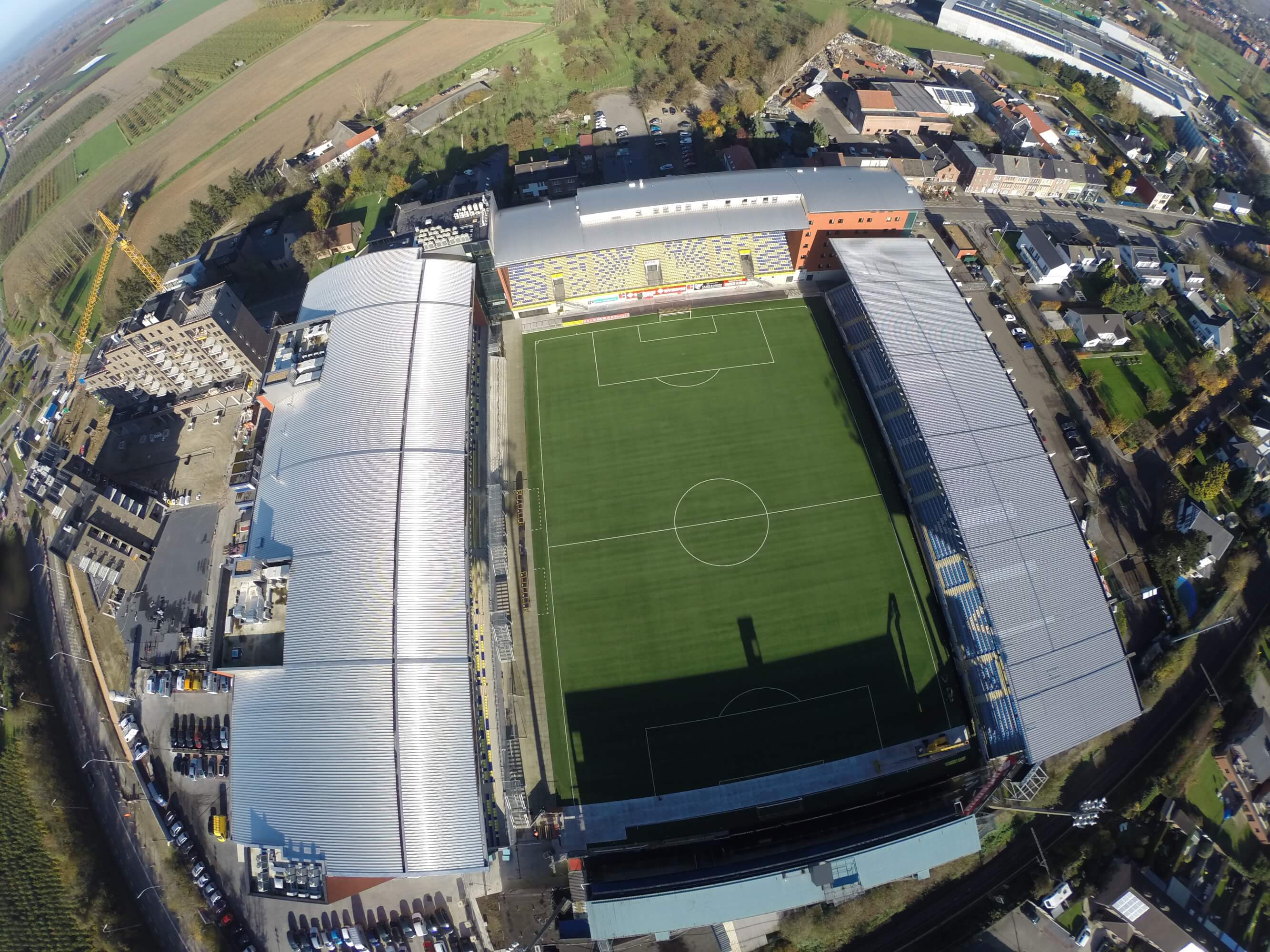 But Stayen is more than only soccer. The business and leisure accomodation is situated at the 'Small Market' of Sint-Truiden. You can gather here with your business partners for meetings, seminars, teambuilding, gastronomy and hotel.
It's the perfect place to find your balance between business and fun! Lunchmeeting in one of the restaurants, relaxing in the spa, attend a soccer game, drink a beer in Bar du Soleil, and spend the night in the Stayen Hotel, all possible at one location!
You can also find different shops here; a supermarket, sports shop, barber, clothing store, electro shop, toy store, pet shop, …
Staying in Stayen with your group? See below.